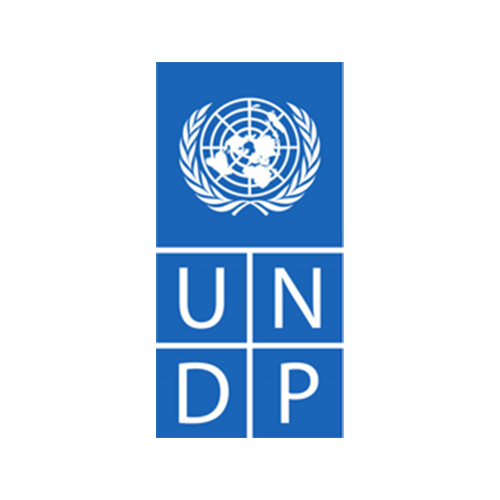 Welcome to the training on the use of International Futures to assess the impact of COVID-19 on the SDGs!
The registration is now closed. If you registered, join us in the IFs Training space!
Background
The UNDP SDG Integration team, in partnership with the Pardee Center for International Futures at Denver University, is delighted to invite you to register for the Training on the Use of the International Futures Model. 
Open to all UNDP Country Offices, this training is the final installment of the training on how to use the International Futures (IFs) tool to assess and practically plot the impact of the COVID-19 pandemic on the 2030 Agenda. It follows the release of two flagship reports and a foundational research report featuring the 'SDG Push' scenario, designed to explore viable pathways for accelerated recovery through focused and targeted policy investments. 
Training agenda
The training will introduce participants to the International Futures tool and integrated modeling. It will explain the policy questions modeled in the 'SDG Push' scenario and the implications for COVID-19 recovery and unpack how the 'SDG Push' scenario can be adapted to national and regional contexts. The training will also show participants how changes in the 'SDG Push' scenario can be implemented in the International Futures model. The training will be delivered in two sessions: Tuesday 25 May 2021 and Wednesday 9 June 2021.
PPT presentations and course recordings
You can find the recording below as well. See the PPT presentation in the comments section.
First session, 25 May 2021: YouTube link https://youtu.be/wLqo7jPhlms
Second session, 9 June 2021: YouTube link: https://youtu.be/1sSI5ZMD8Vg
---
---
Click for all events related to SDG Integration. Go back to the CoP SDG Integration dashboard.